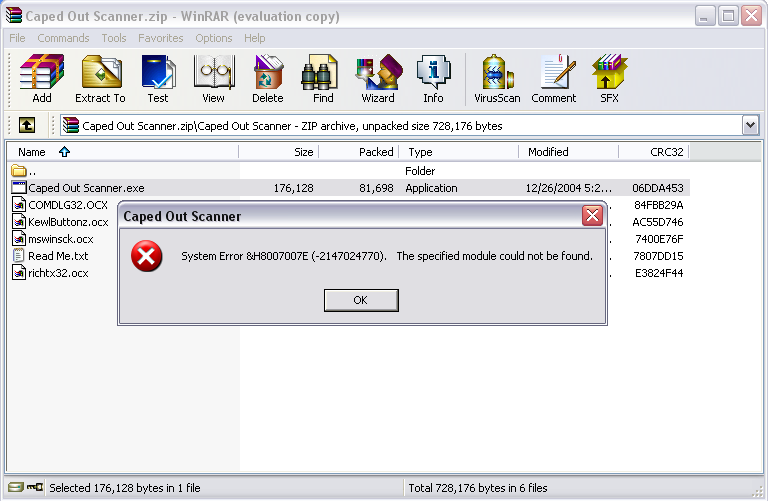 System error &H8007007E (-2147024770). The specified module could not be found.
Cái đó sẽ lả một cái khó chịu nhất trông lúc mình cài nhiều chuơng trình. Cái đó là đụng chạm với cái Service Pack của mình và trục tiếp hơn là lỏi ở .OCX. Mình có thể theo chỉ dẩn và tìm hết files cần thiết đễ sửa cái lỏi đó.. hoặt là dễ hơn là mình có thễ down xuống CCLEANER rồi fix cái lỏi đó. Clean xong thì restart mấy lại, nhiều khi cũng không cần thiết, là đuợc liền!!!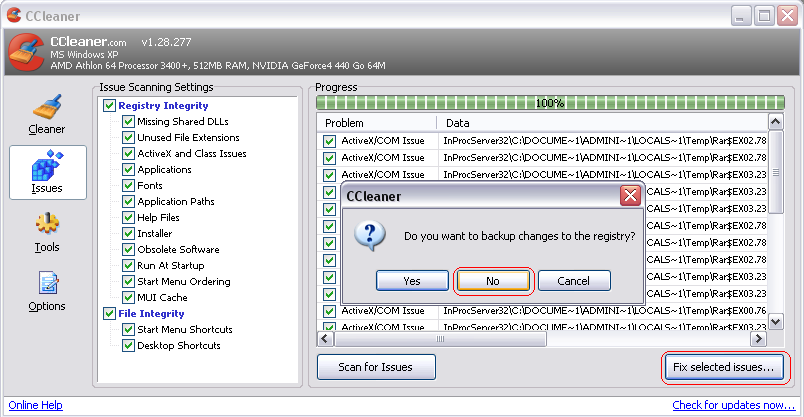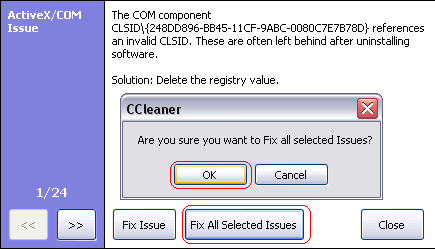 Một ngày nào đó bạn sẽ bị lỏi này như là Miss và sẽ cần thiết đến cái topic nầy...... và sẽ cám ơn Miss đã post lên....
download - ccleaner
Edited by Miss - Lynnnn, 27 April 2006 - 07:18 AM.